New England Stamp has been serving collectors since 1893. We are one of the oldest stamp dealing businesses in the United States. Originally from Boston, hence the name, it was relocated to sunny Naples Florida by the previous owner in the early 1970's. New England Stamp has been synonymous with stamp collecting for well over 100 years. Some of the most important pieces in philately have passed through our offices. Dedicated to customer service, our online approach is the same as it has been since day one: Make the customer happy.
New England Stamp
4987 Tamiami Trail East
Naples, FL 34113
Phone: 239.732.8000
Email: garynes4987@gmail.com
eBay Sales ID "gary.nes"
Norman C. Hinds, Jr. Philatelics was first started in 1975 in Newburyport Massachusetts when I was 21. It was a great thrill to be active in the Boston stamp scene with dealers like Simmy Jacobs, Jack Molesworth, Richard Frajola, Richard Champagne, Stanley Richmond and all the others. I moved to Sebastian Florida in 1994 and have been an APS dealer member # 083032 since 1975. Also I am a current member of FSDA, GPS, GCCG, USPCS, ARA.

My primary specialty now is in German Offices & Colonies and I offer a solid stock of material in that area. I am always interested in purchasing material, so please get in touch with me if you have anything for sale. Please send me your want list or you can visit my booth at the Second Sunday Show every month in Melbourne at the Eau Gallie Civic Center, FLOREX and other Central Florida FSDA shows.

The more expensive items in my stock will be certified by Ronald F. Steuer, BPP, one of the two most respected experts in the world for this area of philately. All stamps offered are guaranteed genuine and as described, and I provide a full return policy for any reason.
Also please visit my eBay Store to see my stock and auction offerings at: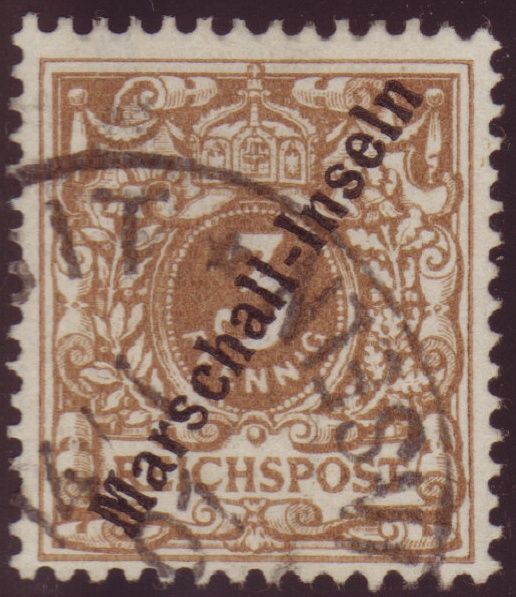 Click on the stamp to find out more about this great piece!
P.O. Box 700273
Wabasso, FL 32970

Phone: 772.589.3741
Email: nch143@aol.com
Rasdale Stamp Company is a third generation stamp auction business that has dealt with stamp collectors for over 75 years. Thousands of buyers and sellers have found the Rasdale family to be honest, fair and respectable. The company is a member of the American Stamp Dealers Association, National Stamp Dealers Association, Midwest Stamp Dealers Association, Florida Stamp Dealers Association, and American Philatelic Society, assuring our customers the highest degree of professionalism.
We offer these advantages by selling through our public auction:
Prompt appraisals
Low commission rates
Final settlement made 45 days after the sale
Describers with expertise in both United States and Worldwide stamps, covers, and coins
Maximum exposure of your collection using our worldwide mailing list and Internet
We are also willing to buy your collection outright
We will travel
Visit our website by clicking on the Rasdale Stamp Company logo at the right.
Rasdale Stamp Company
35 Chestnut Ave
Westmont, IL 60559-1127
Phone: 630.794.9900
Email: info@RasdaleStamps.com